Always committed to applying sustainable measures to our operations and services, this season we have created organic gardens at MarSenses Paradise Club Hotel and MarSenses Puerto Pollensa Hotel & Spa.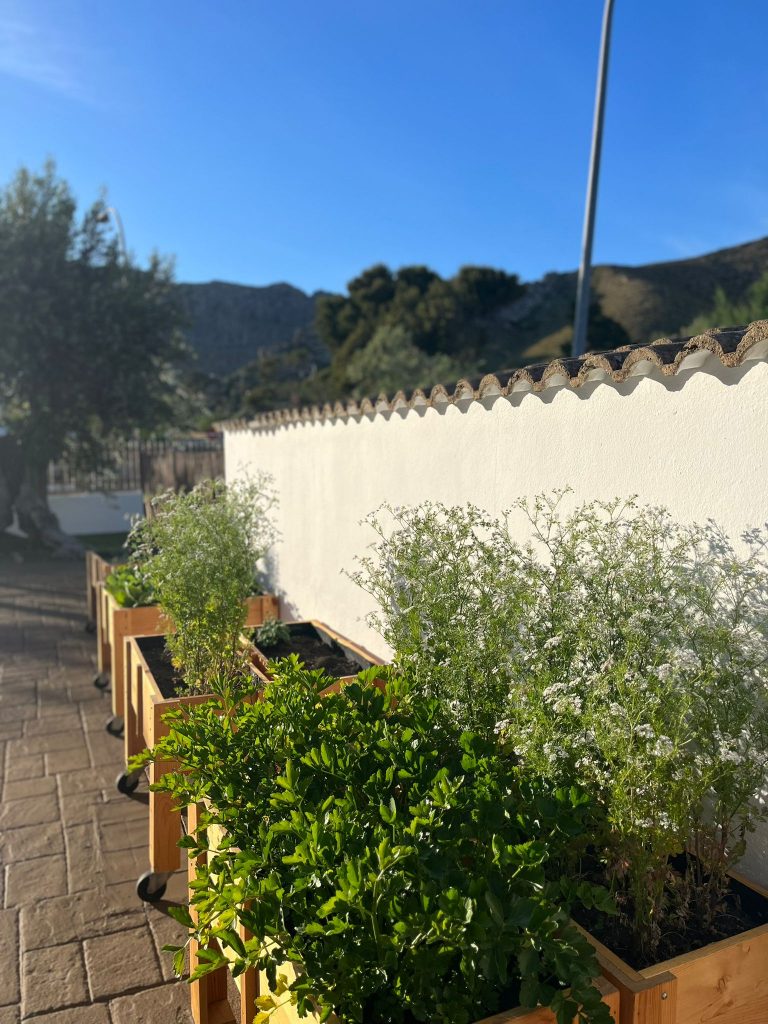 With the aim of facilitating the supply of km0 products to our buffets, a feature included in our gastronomic philosophy, Terra, these natural spaces will also serve as an educational project for our guests. The Sensi Crews will incorporate ecology workshops into their activity programmes to promote good practices to the youngest guests.
Soon, MarSenses Ferrera Blanca Hotel will also have its own green space.