Palmanova is located in the municipality of Calviá, on the southwest coast of the island of Mallorca, just 20 minutes by car from Palma de Mallorca airport. It is a tourist centre with a kilometre-long beach of fine sand and crystal-clear waters.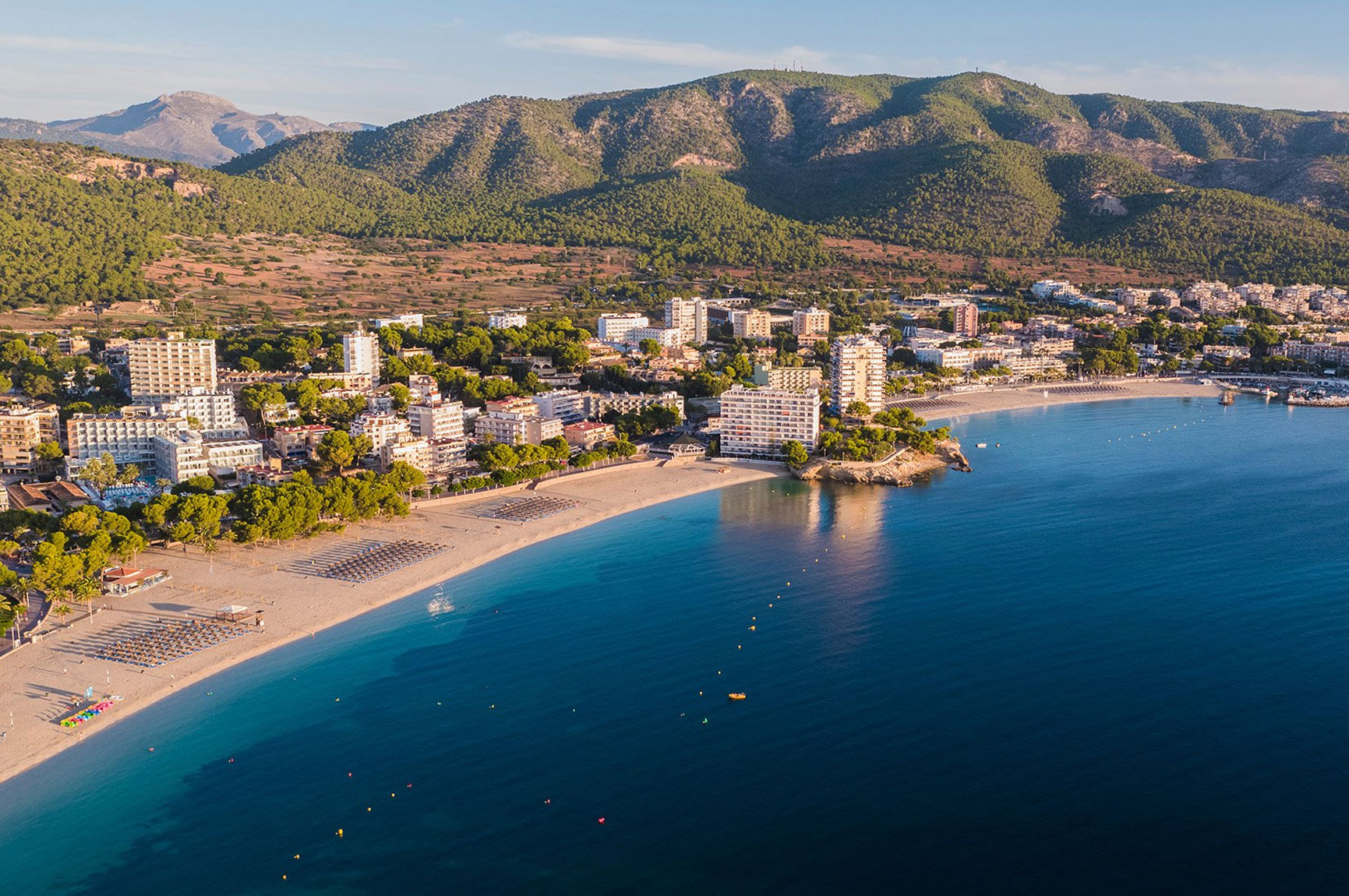 Since the beginning of the tourist boom on the island it was one of the first tourist towns, with a great influence of British visitors, it has a wide variety of hotels and flats as well as car hire, bicycles, motorbikes, sea excursions, water parks, etc., it also has a great gastronomic offer.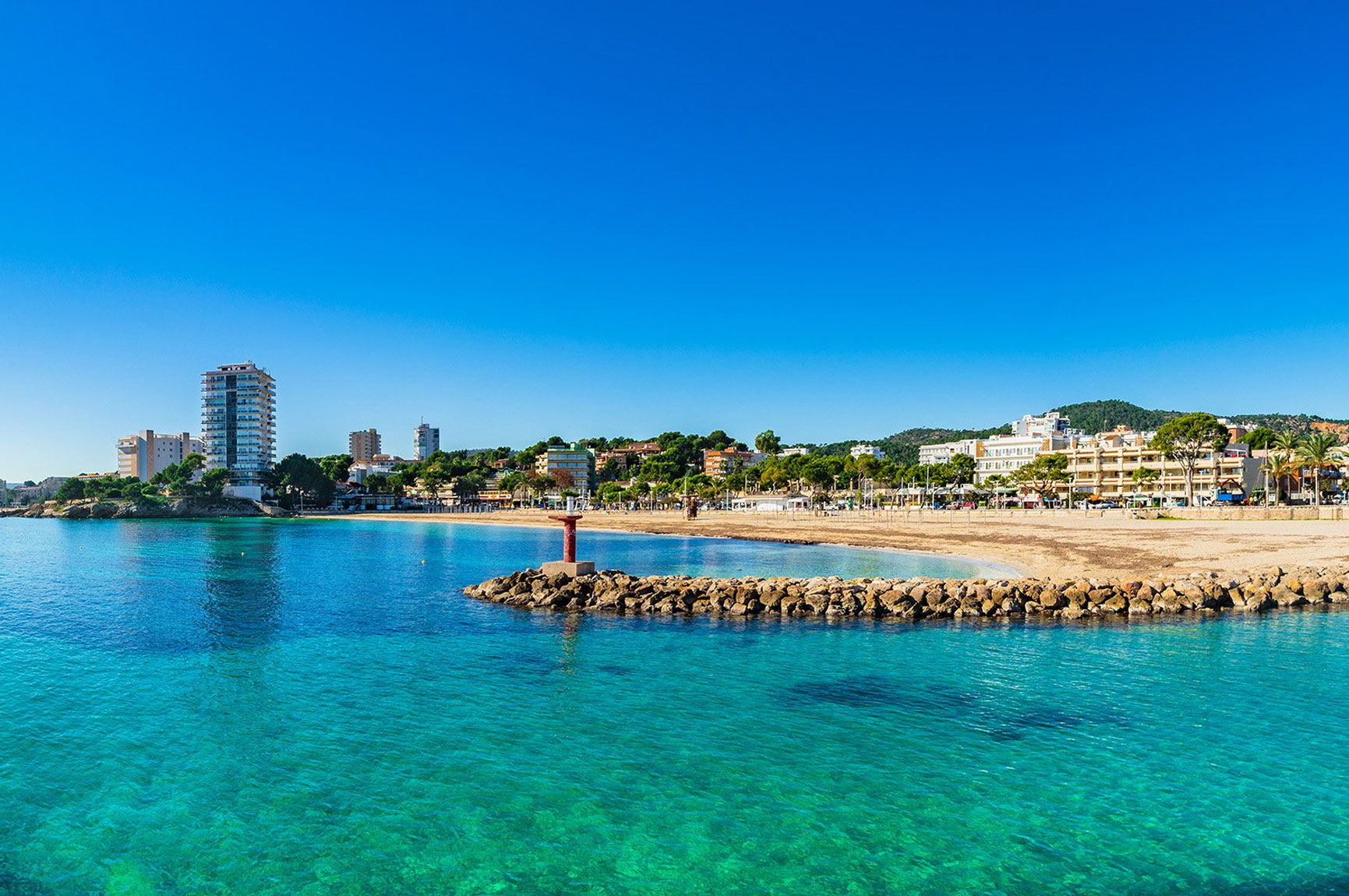 A mid-afternoon stroll along the promenade before sunset is a sight to behold.
The 3 beaches in the area: Playa de Palmanova, Es Carregador and Son Matías have been awarded the blue flag.
MarSenses Hotels & Homes in Palmanova: MarSenses Rosa del Mar Hotel & Spa
How to get there