As part of our commitment to sustainability and because gastronomy is part of the journey, we propose local recipes for you to discover the flavours of Mallorca and Menorca.
MarSenses Puerto Pollensa Hotel & Spa is currently offering this experience to our guests since July, MarSenses Paradise Club Hotel is expected to incorporate this experience in August.
Look for the terra logo in our restaurants or get more information on our ipad's or tv's.
Six attributes make up the gastronomic project: circularity, organic, km0, healthy, seasonal and Balearic.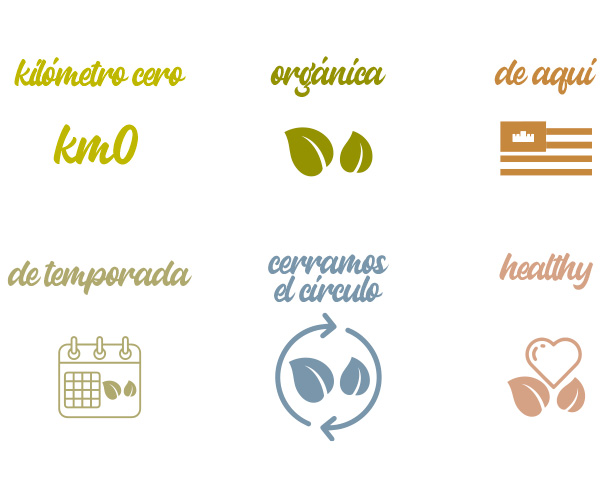 Zero Kilometer
Food sourced from any of the Balearic Islands. We support the local economy and reduce the carbon footprint by minimising transport.
Seasonal
Healthy dishes and products that are ideal for a balanced diet.
Organic
These are organic foods that avoid the use of products such as pesticides, herbicides and artificial fertilisers in their production. We have the following certifications: MSC…
Circularity
With this product we closed the circle: the organic waste from our kitchen generated compost that fed trees and plants, which in turn produced these fruits that you can now taste.
Balearic
Traditional recipes from the islands. Get to know the Balearic Islands also through their food.
Healthy
Healthy dishes and products ideal for maintaining a balanced diet.
Some gastronomic examples:
Image sources: